Call 866-783-8883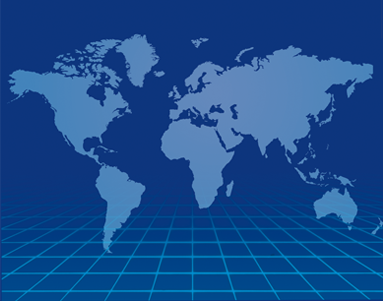 PPAP PROCESS
The primary benefit of the PPAP process is that it allows for the identification of weaknesses in the production process and ensures that all customer design and engineering requirements are met. Although initially developed by the Automotive Industry Action Group (AIAG), PPAP has been adopted by many other industries. PPAP's provided by RT Dygert can include any document specified by the PPAP manual. However, the most commonly supplied documents are:
Failure Mode and Effects Analysis (FMEA): A document designed to identify and correct problem areas before the parts are produced.
Control Plan: The actual step-by-step documentation of how the part is produced.
Process Flow Diagram: A visual representation of the control plan.
Part Submission Warrant (PSW): An overall summary of the PPAP, along with the approval form.
Currently, all levels of PPAP can be provided by RT Dygert. The most commonly requested PPAP's are the Level 3 PPAP (PSW + all documentation) and the Level 4 PPAP (PSW + customer specified documentation).