Call 866-783-8883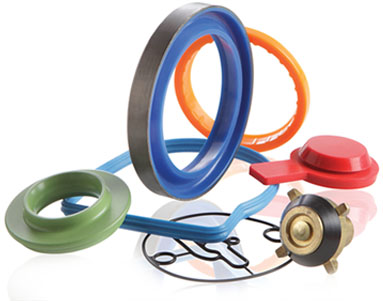 Service perfection
SERVICES PROVIDED BY RT DYGERT
With over 50 years in the distribution business, RT Dygert understands that value-added services are key to our customers' success. In addition to carrying a vast inventory of O-Rings and Seals in stock for quick delivery or same-day shipment, we also offer a large array of additional services.
When design help is needed, top-notch engineering and material selection assistance is a phone call away. Also, our quality department is one of the most comprehensive in the industry. Our warehouse services include many key time saving solutions such as; same-day delivery, JIT (Just In Time) kitting, part color-coding, and special barcoding/bagging/labeling.
Our services give you the edge.
Competition is constantly driving manufacturers to be better, faster and more resourceful. That's why a superior supplier partner is essential if you want to keep an edge over the rest. RT Dygert's new state-of-the-art facilities offer you the most advanced equipment, services and innovations. We can support you with engineering solutions, material recommendations, CAD, product design and specifi cations, testing, certifi cation, custom orders and a world-wide network of resources. All that added value can keep you far in front of your competition.
For more information, quick quotations, expert consultation and responsive customer service, call us at 1.866.RTD.8883.